a network of philanthropists driving strategy in the greater washington region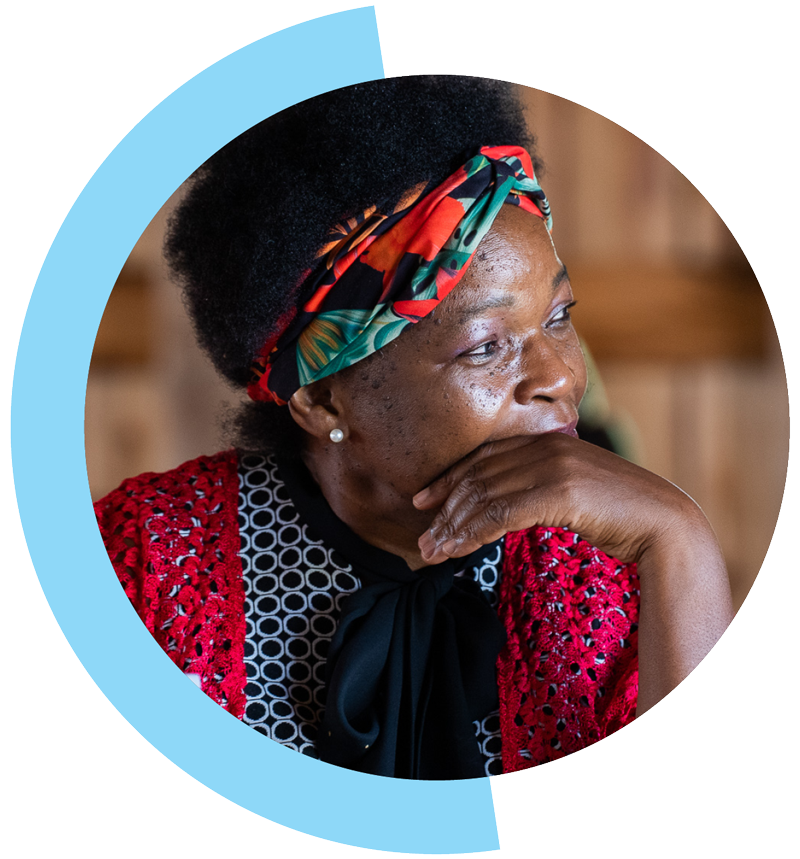 philanthropy DMV members come together to create a more equitable region
Philanthropy DMV is a member-made and member-informed organization that ensures you're well informed in your role and well connected with others for deeper community impact.
Philanthropy DMV members come from across the philanthropic sector in the Greater Washington region. As a collective we're best positioned to leverage wisdom, take meaningful risks, and drive change.
convenings
Philanthropy DMV provides dozens of educational and networking opportunities each year for members to learn about community issues, from experts, and from each other. These opportunities build community among area grantmakers and provide a robust arena for idea exchange, collective problem-solving, and the development of cross-sector solutions.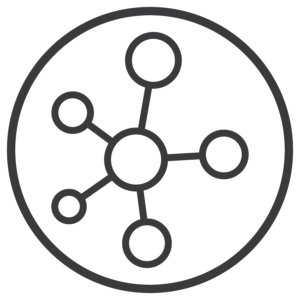 connections
The Philanthropy DMV network includes some of the region's most experienced and well-respected grantmakers, issue experts, and community leaders. By connecting with each other personally and professionally, members share expertise, discover new insights, and leverage their funding through partnerships and collaborations.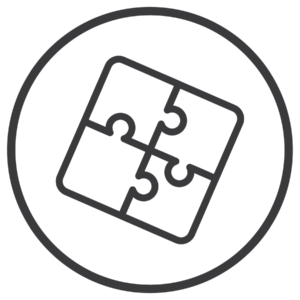 communications
Philanthropy DMV keeps members, policymakers, and the media up-to-date about the field of philanthropy and its impact in the region through a wide range of communications tools, including our weekly newsletter, the annual Our Region, Our Giving report, and via social media on Instagram, Twitter, and LinkedIn.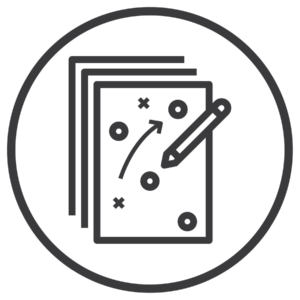 capacity building
Hiring? Post your position description on our job board for free. Whether you are searching for resources, seeking technical assistance, looking for potential funding partners, or are interested in hosting an event for your colleagues, Philanthropy DMV's staff is here to help.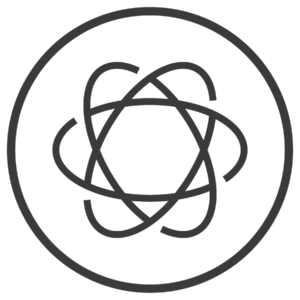 | | |
| --- | --- |
| 2022 Grants | 2023 Dues |
| up to $25,000 | $500 |
| $25,001 - $50,000 | $750 |
| $50,001 - $100,000 | $1,500 |
| $100,001 - $250,000 | $3,000 |
| $250,001 - $500,000 | $4,500 |
| $500,001 - $750,000 | $6,500 |
| $750,001 - $1,000,000 | $7,500 |
| $1,000,001 - $1,500,000 | $9,500 |
| $1,500,001 - $2,000,000 | $10,500 |
| $2,000,001 - $3,000,000 | $11,500 |
| $3,000,001 - $5,000,000 | $12,500 |
| $5,000,001 - $7,000,000 | $15,000 |
| $7,000,001 - $10,000,000 | $17,500 |
| $10,000,001 - $15,000,000 | $20,000 |
| $15,000,001 - $20,000,000 | $22,500 |
| $20,000,001 - $30,000,000 | $25,000 |
| Over $30,000,000 | $30,000 |
Rates are subject to change in 2024